CNC provide support in shared house accommodations for 4 to 6 people, with sleep-in staff for individuals who need more support in the daytime, and the reassurance of having a staff member staying overnight, for support during night hours, if needed.
We also have larger properties that house individual flats for those who require more independence but still have the support there for when they need it.
Cooper Noble Care embraces rights, choice, equality, diversity, inclusion and individuality, all of which are prompted through the personalisation approach, which is the foundation of CNC's approach.
Sleep in staff / on-call service
Self-direct support planning
Housing / tenancy support
Supported living examples at CNC
Flats accommodation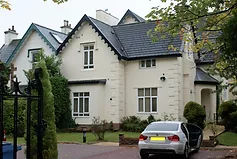 Flats accommodation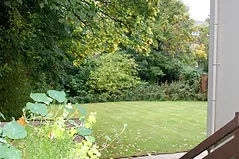 Large garden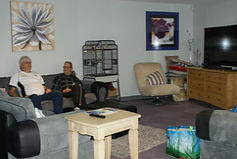 Communal lounge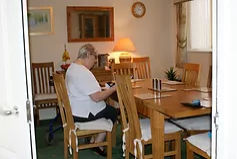 Supported house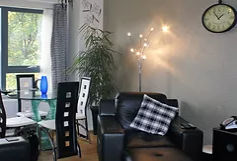 Client flat
Did you know?
1 in 10 of us in the UK struggle with mental health issues at any one time, and each year 1 in 4 of us will experience a mental health problem, such as anxiety or depression. What's more, 1 in 100 of us will have a severe mental health problem and mental illness rates are almost certainly going up, amongst other things, as a result of economic stresses, which are a major cause of anxiety and depression. At least 30% of GP consultations are for a mental health problem.
We realise the impact on family and friends and all involved, so want to work with you and yours to achieve positive results, within your expectations and at your pace.
We can help with
Specialised supported living
Medication management
Escort to appointments
Meal preparation and nutrition
Shopping /cleaning
Personal care