We provide high quality care and support through the provision of person-centred care and support packages within our Supported Living and Outreach Services in the Liverpool area.
We can help with…
Specialised supported living
Medication management
Escort to appointments
Meal preparation and nutrition
Shopping /cleaning
Personal care
Find out more
We can provide…
Sleep in staff / on-call service
Self-direct support planning
Housing / tenancy support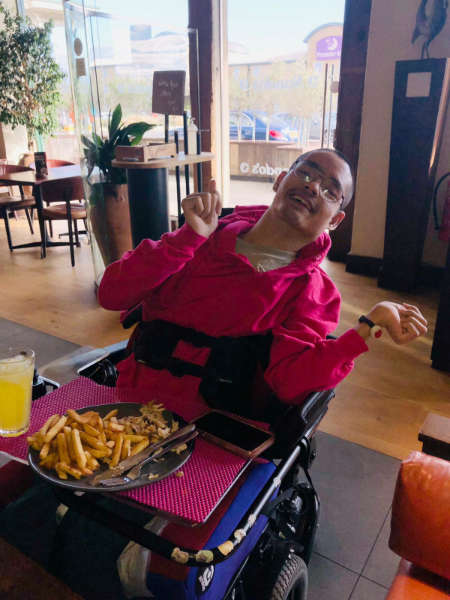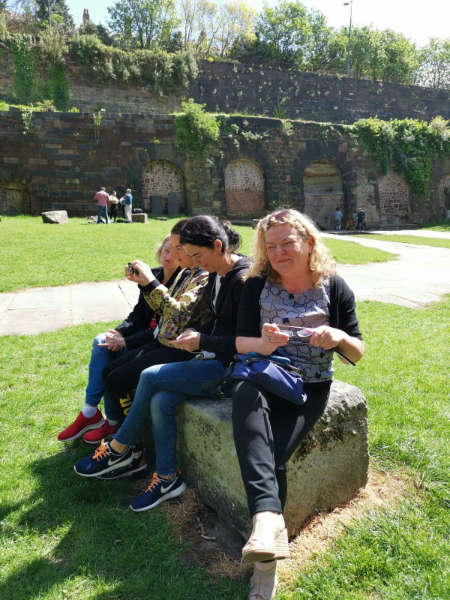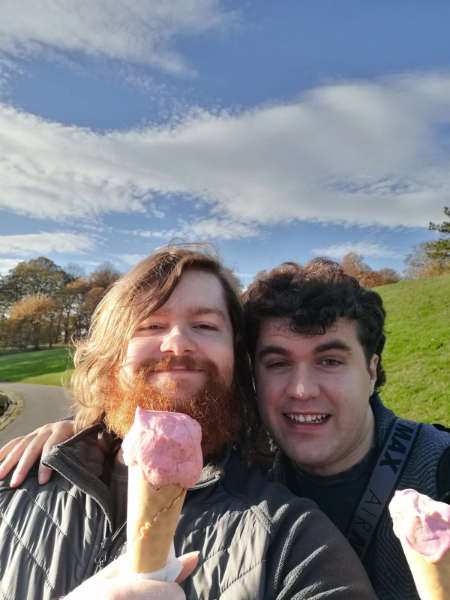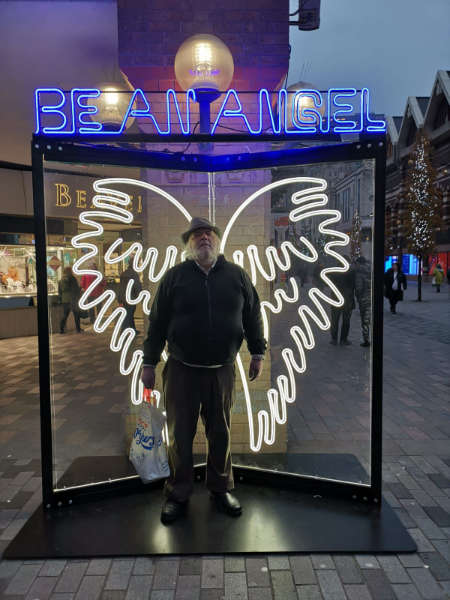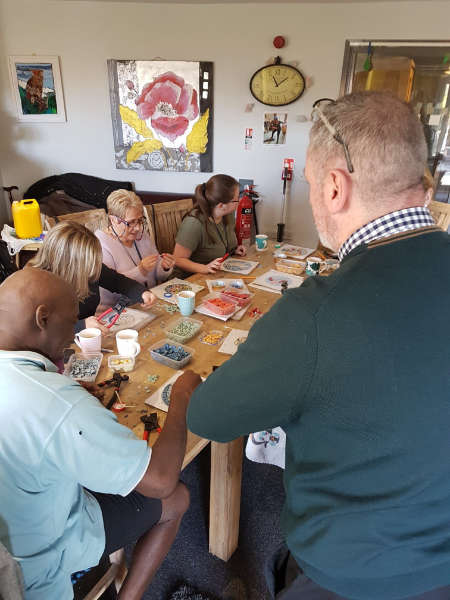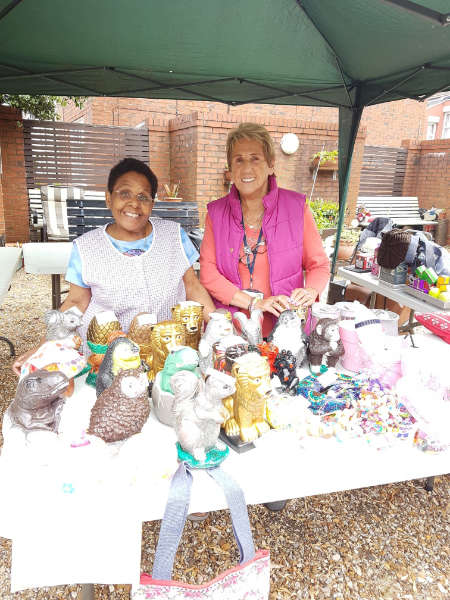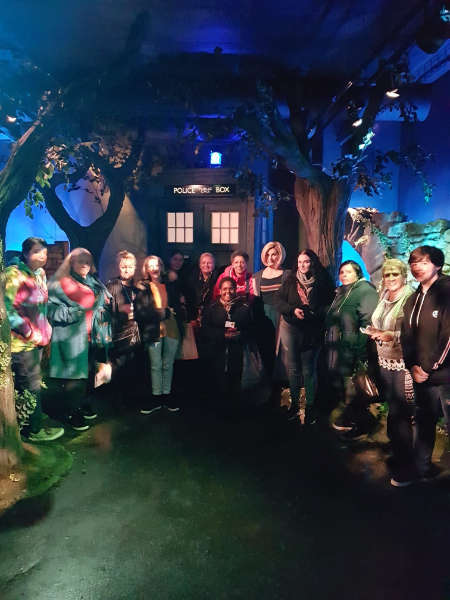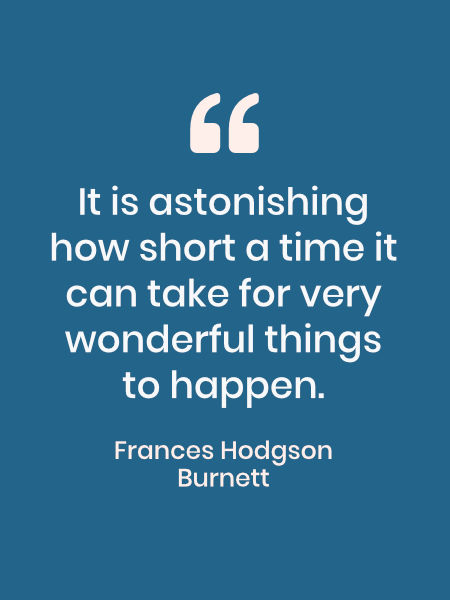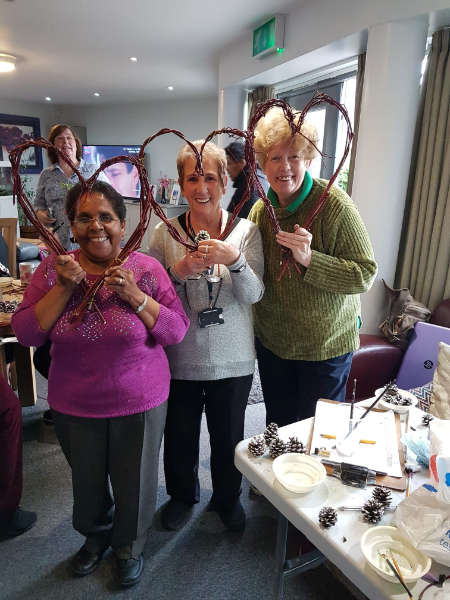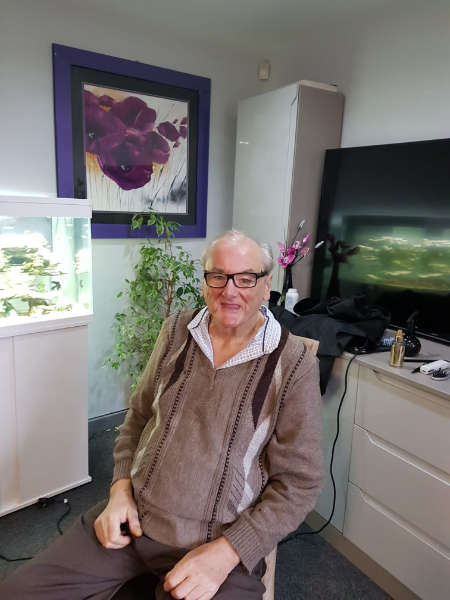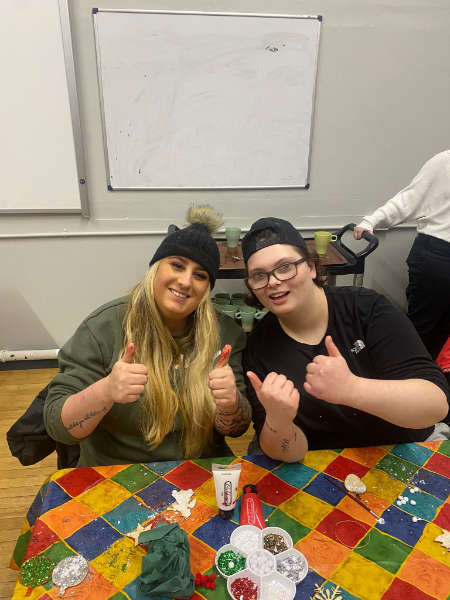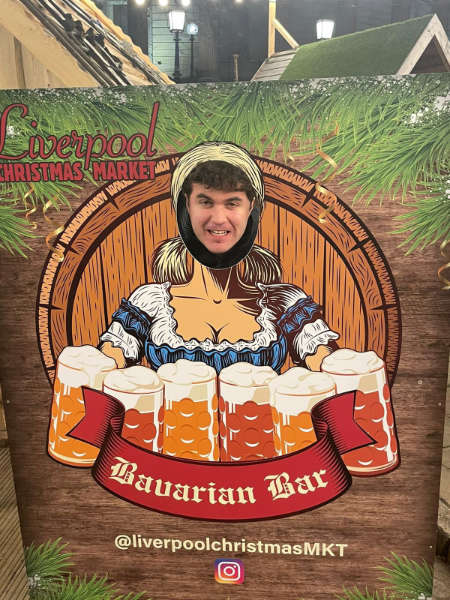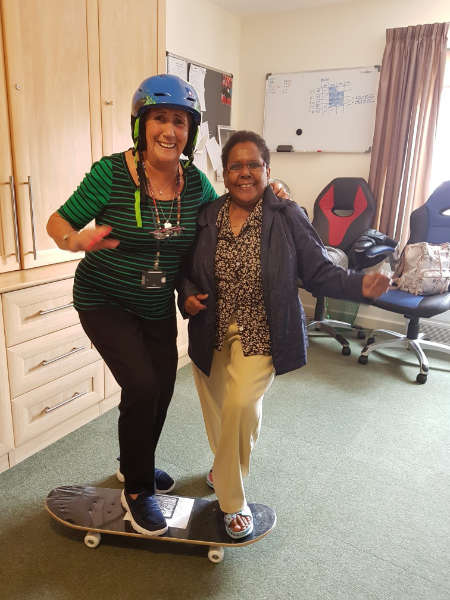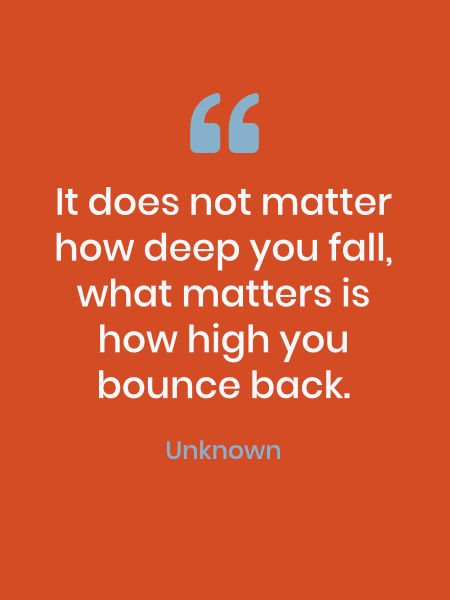 How can we help?
Get in touch with our friendly team to find out more about how we can help!
Contact us